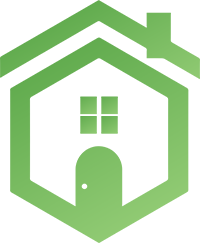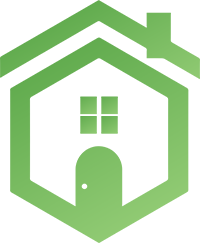 ABOUT EXETER WINDOW REPAIRS LOCK SERVICE
Replacing or changing a lock – There are plenty of reasons that you may need to change a lock, whether your keys have been lost or stolen, you are moving home or office or you need to upgrade your locks for security reasons or even for a new contents insurance policy​.
Lock changes need not be expensive, it is important to remember when considering replacing a lock, that it does not always mean the complete lock needs to be changed, as a replacement cylinder or a change of levers is often all that is required. We carry a wide range of stock on our vans from cylinders, dead locks and night latches to digital locks and restricted key locks.
If we don't carry the product you need we can order in parts from our local supplier for next day delivery
Complete or part lock changing service includes:
​
Unfortunately lock snapping crimes are on the increase, especially on UPVC doors and windows, but you can deter the most determined attack by fitting an Anti- Snap Lock.
Major manufacturers have responded by introducing cylinders to combat this increasing threat. These new locks are described as Anti-Bump and Anti Pick locks and are designed to prevent a burglar getting in to your home through a door or window.
Replacing the lock cylinder is an effective and easy way of making your home secure without having to change the entire lock or door. If you have an external PVCU or composite door, you can upgrade the cylinder, then rest assured that your home has the very latest security protection.
These cylinders include a snap-off front section, which will come away if attacked to give the intruder less of the cylinder to grab hold of, they also have hardened grip defenders, which make gripping the rest of the cylinder difficult and a hardened reinforced bar, designed not to snap, but to flex in a way that will beat the vast majority of intruders.
We can supply and fit these locks to your door at very competitive prices to ensure you are protected against this type of attack.
​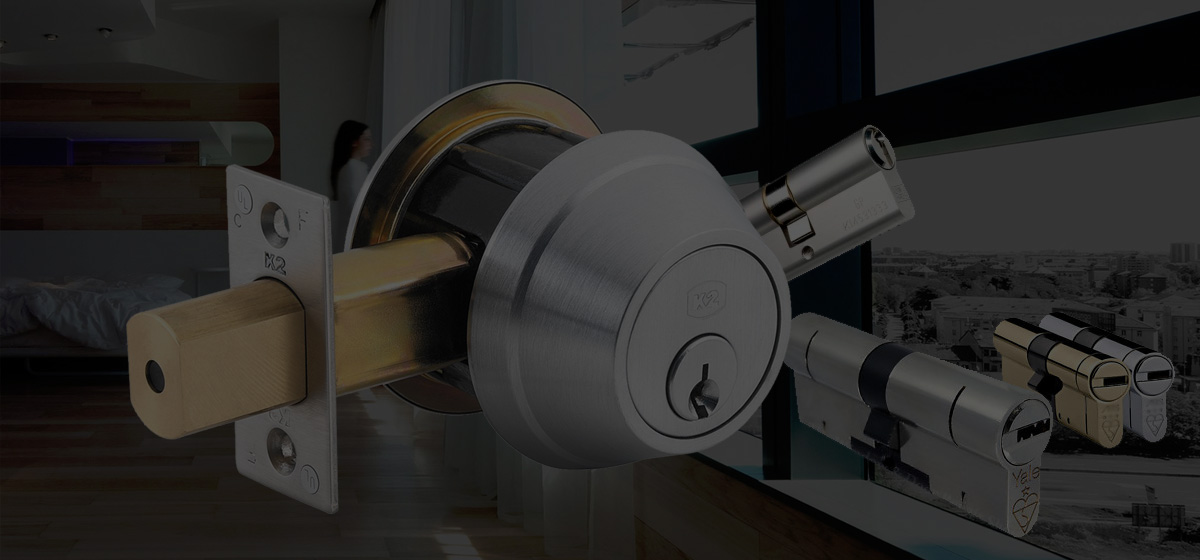 Changing Yale or Chubb locks
Replacement cylinders and levers
Locks upgrades
Door reinforcement
On site key cutting
All Locks fitted to BS3621 insurance standard
Anti Bump, Anti Pick and Multi-Point locks
Protect Your Home With an Anti-Snap Lock
CALL US NOW ON 01392 984567
Or 07845 756420
​
We can fit them to pretty much any kind of door, porch, conservatory or even a window!
Looking to repair or replace your old windows or fit new ones? We can supply and fit a wide range of replacements...​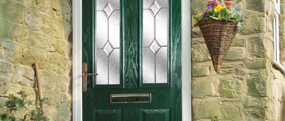 Need to repair or replace your doors? We can repair and replace single, double or triple glazed door units...
Take a look at our full range of services including repair, refurbishment, upgrades, door reinforcement,
replacement and key cutting ...
​
At Exeter Window Repairs, we can supply and install virtually all types of windows and doors.​
WINDOW & DOOR INSTALLATIONS
CAT - DOG FLAPS & LETTER BOXES
​
CONSERVATORIES & GARDEN BUILDINGS
We can design, supply and fit Conservatories, Summer Houses and Garden Buildings, Call for a FREE quote
Including Kitchens, Bathrooms, Fencing and Decking​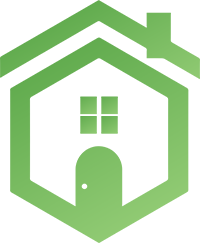 Telephone: 01392 984567 Mobile: 07845 756 420